LIVE WEBINAR
Wednesday 24th November, 2021 8:00pm, ADST
How to identify opportunities to optimise your paper machine
How to assess your machine capability, overall property variation, and benchmark against other paper machines around the world.
Presenter: Russell Allan, Managing Director, Aurelia Group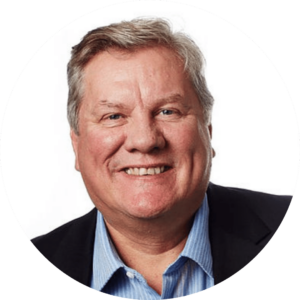 Russell Allan is the managing director of Aurelia Group, a business that specialises in optimising paper machines for cost and product performance. He is the holder of a number of patents for innovative measurement in the paper and packaging industry, most notably related to on-line, continuous non-destructive stiffness measurement on the paper machine. Russell is the current Executive Editor of Appita magazine (Australian Pulp and Paper Industry Technical Association), a winner of the L R Benjamin medal and  the Jasper Mardon Memorial Prize  for a "significant contribution to the science and technology of paper making".
Russell has delivered a number of papers and workshops related to paper measurement, quality and paper and paper packaging performance around the world. He consults and provides services to many large international paper companies in Australasia, Europe, Asia and the US.