How to Use MD/CD ratio to Cut Costs and Meet Quality Specifications
Want to improve product performance by 3-5%?
One of the most important control requirements on the paper machine is the determination and setting of MD/CD tensile or stiffness ratio. Often this measurement is harder than it should be.
Optimal Rush/Drag settings drift with changes in machine speed, furnish and grade changes and the MD/CD ratio can be very hard to measure with traditional and noisy top of reel measurement.
In this webinar, discover how measuring and controlling md/cd tensile ratio in real time, using the PSM-4 on-line sensor, delivers incredible benefits.
Find out:
How to improve product performance by 3-5%
How to drastically reduce the time needed to undertake rush/drag trials.
How confidence in rush-drag settings can be increased using a continuous measurement
How sensitive different paper properties are to changes in md/cd ratio.
The typical variation in md/cd ratio experienced by commercial paper machines.
The cost burden from not optimising md/cd ratio.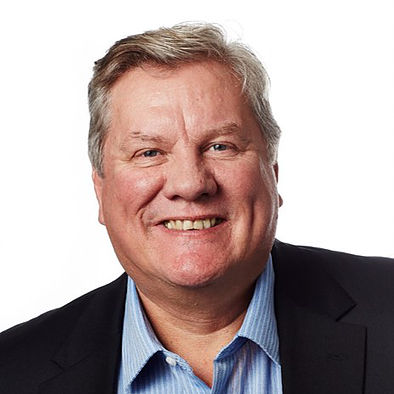 Your Presenter: Russell Allan
Managing Director, Aurelia Group Consulting
Editor of the APPITA Magazine
If on your paper machines, you need to minimise input costs, lower quality variability, minimise reject material and understand in more detail how paper machine process affects paper quality then you will find this webinar very useful.You'll be surprised how easy the PSM-4 is to install and commission.
Once installed, find out how you can benefit from the PSM-4 sensor and the amazing things you can do with this new technology.
From this webinar, you will come away with a good understanding of the requirement for applying Aurelia's on-line stiffness measurement to your paper machine as well as ideas for how you can generate benefit in your paper making operations.