5 New Ways to Cut Costs and Improve Paper Quality
Traditional quality measurements make it very hard to properly recognise and control trends on the paper machine – this leads to variability, over specification and ultimately higher costs. For more than ten years Aurelia Group has developed new methods and tools for characterising and evaluating paper and paper machine performance – we'd like to share them with you.
Cut Costs & Maintain Paper Quality
Everyone is looking to cut costs while maintaining quality of their packaging papers. Aurelia Group have developed programs, knowledge and measurement tools that mean you can assess your paper machine performance and paper quality quickly and cost effectively.
In this webinar, learn from our internationally recognised,
award winning Managing Director, Russell Allan, as he demonstrates how to:
Measure and minimise paper over specification and unwanted quality variation.
Evaluate the potential for your paper machine to cut costs and improve quality
Cut the level of reject reels from your operation
Increase the speed and effectiveness of machine trials by a factor of 10
Evaluate the effectiveness and learn how to optimise starch addition
Learn how to re-design your product range to maximise performance and minimise production costs
Identify and improve machine processes that might be eating away at your paper quality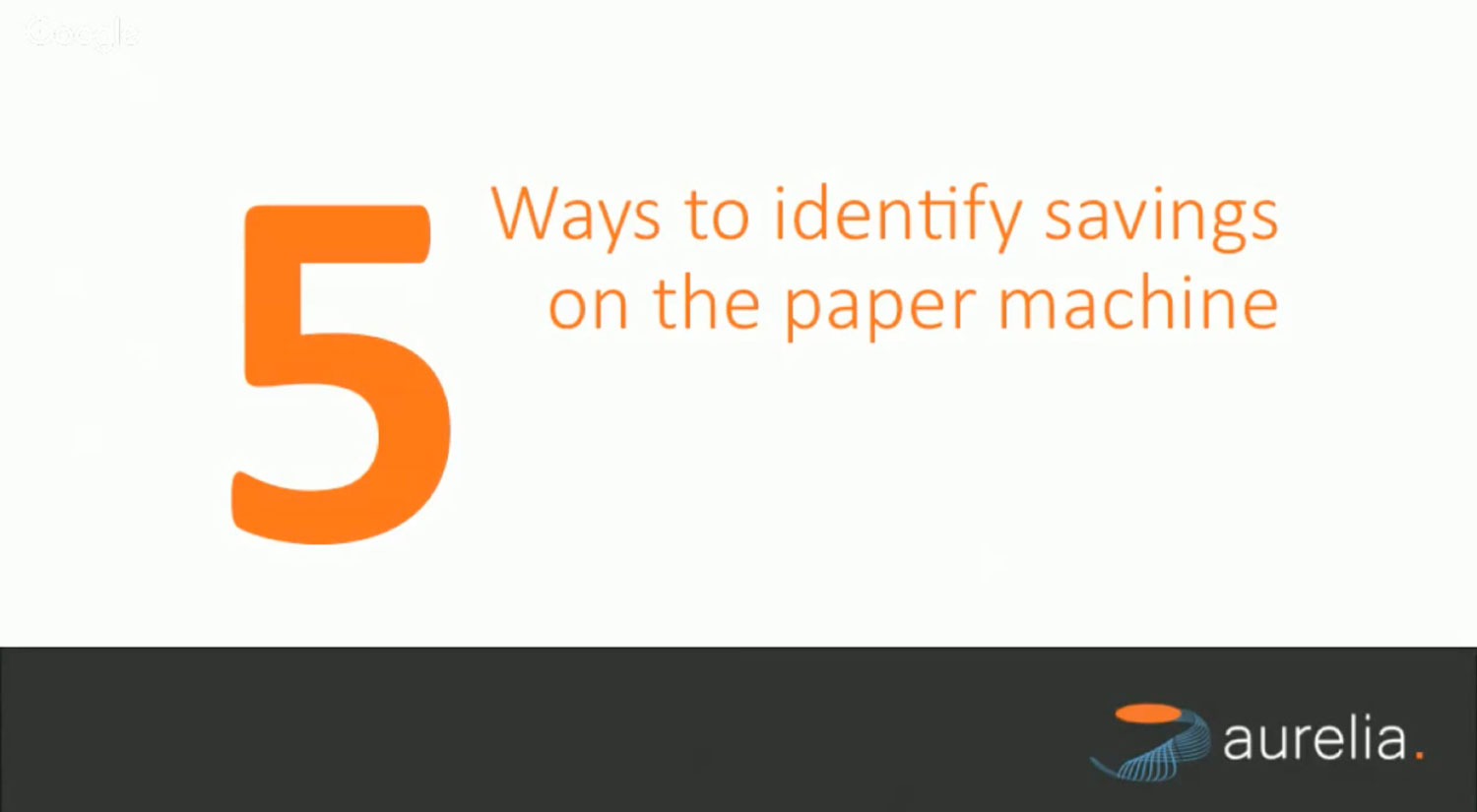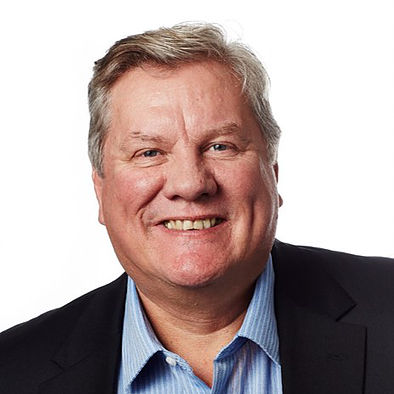 Your Presenter: Russell Allan
Managing Director, Aurelia Group Consulting
Editor of the APPITA Magazine
If on your paper machines, you need to minimise input costs, lower quality variability, minimise reject material and understand in more detail how paper machine process affects paper quality then you will find this webinar very useful.You'll be surprised how easy the PSM-4 is to install and commission.
Once installed, find out how you can benefit from the PSM-4 sensor and the amazing things you can do with this new technology.
From this webinar, you will come away with a good understanding of the requirement for applying Aurelia's on-line stiffness measurement to your paper machine as well as ideas for how you can generate benefit in your paper making operations.